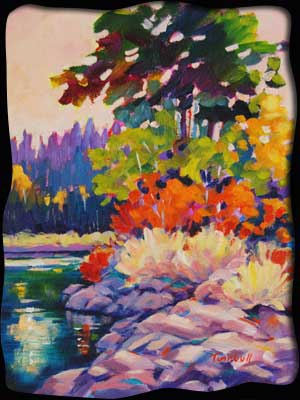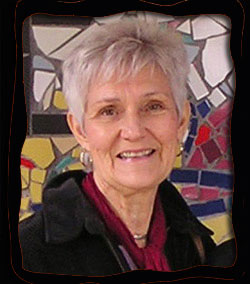 Marjorie Turnbull was born in Edmonton, Alberta. Her formal training included the Banff School of Fine Arts, the Universities of Saskatchewan and Alberta and the Emily College of Art and Design, B.C.
She is a painter in Oils and Acrylics and is also a Fine Art Printmaker. Marjorie teaches classes in Oils, Acrylics and Experimental Prints. Her work is held in many private and corporate collections throughout the world.
She is the Past President of the Federation of Canadian Artists and a Signature (AFCA) member.